Portia Lockett
While some entrepreneurs strive for fortune and fame, Portia Lockett strives for excellence. Featured on CNN and a proud guest of the Oprah's Legend Ball, Lockett encourages individuals and corporations worldwide to not only be good—but to be great. Her years of passion and experience as a motivational speaker, songwriter, author and minister has catapulted her to a national success, leaving a mark on the hearts and minds of men and women that can never be erased.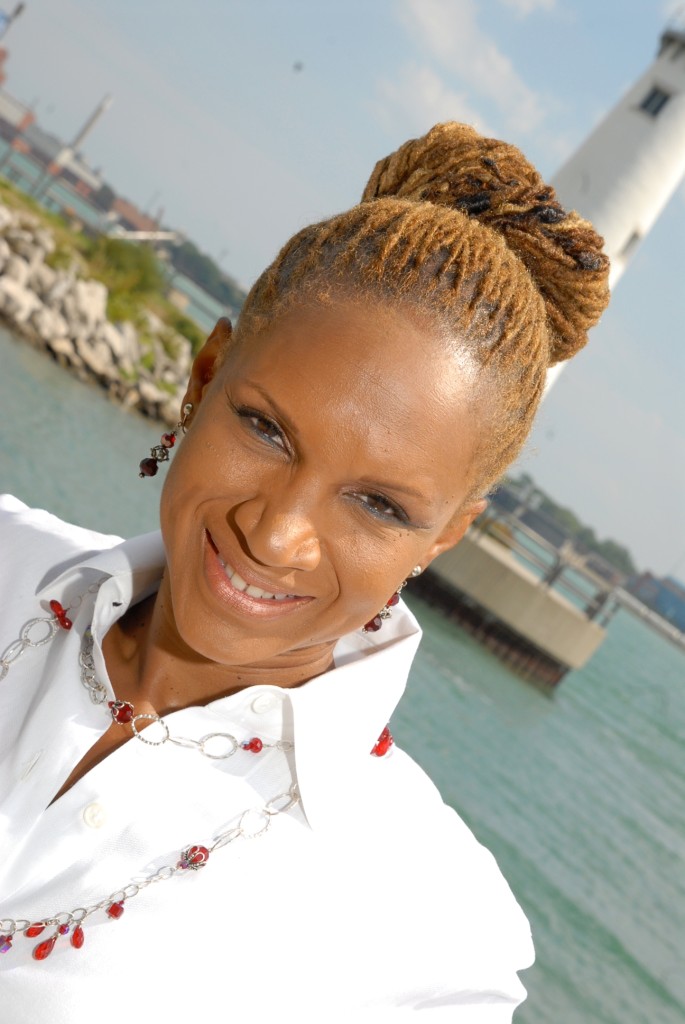 Serving as vice president and co-founder of anSpire Training and Development under anSpire Ministries allowed Lockett to master numerous subject matters, from human recourses to ministry. Along with her education from Eastern Michigan University and Wayne State University, Lockett utilized her skillset to become a master trainer and facilitator, eventually founding Portia Lockett, LLC. Her training expertise led to many fruitful relationships with corporations such as General Motors, Chrysler, Sprint, Flagstar Bank and Baker College, to name a few. Currently serving as the manager of Spiritual Care, Customer Service and Guest Relations for the Detroit Medical Center, Lockett is a licensed and ordained chaplain that believes true ministry starts outside the four walls of the church—and the hospital.
In addition to supporting the Detroit Police Department Citizens Academy, the International Fellowship of Chaplains and various local shelters, her gifts have opened doors of opportunity abroad. Featured in the National Geographic's World Apart Program, Lockett and her family, along with 12 other families, were afforded the opportunity to reside in a third world country.  Her family resided in Peru, where they lived with a native Inca family in the Indies and experienced the culture firsthand. Her most recent travels include Japan, Jamaica, Mexico, Canada and Barbados.
But even when she's off the clock, her work doesn't stop. It's just getting started.
As an active member of Delta Sigma Theta Sorority, Inc., she supports women cancer survivors through Gilda's Club of Royal Oak, serves on the women's committee for The Charles H. Wright Museum of African American History and reads to students through the Detroit Public School Read to a Child Program. When she's not planning or facilitating various retreats for women, singles and married couples, she's writing music or working on her next bestseller manuscript. With media appearances on WXYZ, WDIV, CBS, WMXD Mix 92.3, 1340 WMUZ, and The Detroit News and The Michigan Chronicle, Lockett chooses to not only live outside of the box—she gets rid of the box altogether.
While your mother may have taught you to never talk to strangers, Lockett not only embraces them—she pushes them to pursue their passion and reach their full potential in business, ministry and family. Her poise, charisma and undying passion to see others succeed leaves a lasting impact on every individual she encounters—long after she has left the room.
For booking or interviews, please call 313-307-9103